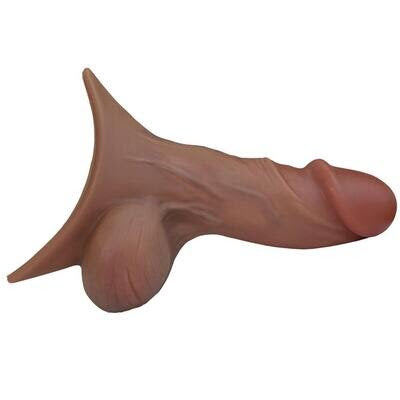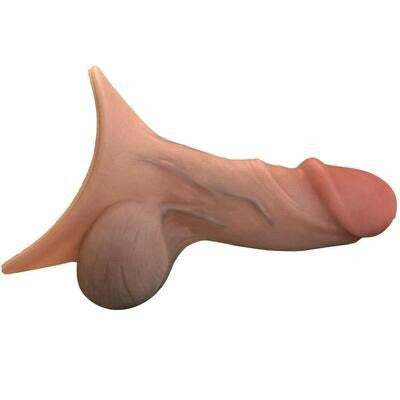 Rodeoh
4.5" Realistic STP | Rodeoh
Made of 100% silicone, the Realistic STP has natural texture and vein detailing giving this stand to pee device a hyper-realistic look. The flexible silicone creates a stable funnel while still being soft enough to pack.
The unique funnel cup is designed with a splash guard rim to reduce spillage. To use, hold the Realistic STP funnel firmly against your body to form a seal. Aim and, well, pee.
Try it a few times at home to master your technique so you'll know what to expect and feel more confident when you need to pee on the go.
For play, add an Erection Rod
Dimensions: 4.5" shaft x 1.5" diameter