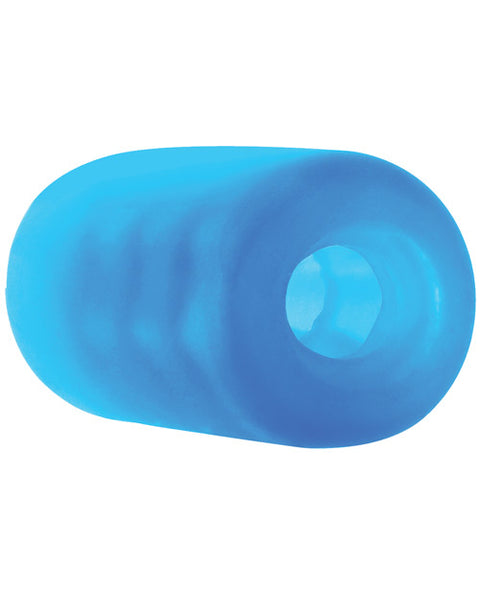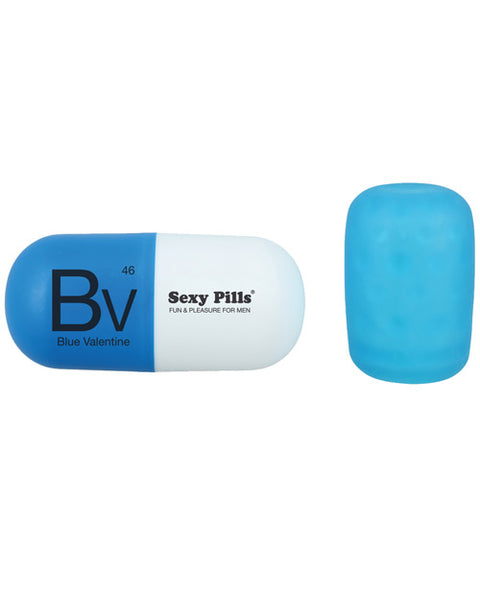 ElDorado
Blue Valentine | Sexy Pills
These pills contain a great masturbator for men. Masturbators Sexy Pills are small but perfectly fulfill their role.
The Blue Valentine pill features 46 waves inside each masturbator for fun sexy solo play. It's just what the doctor ordered! Designed for one time use. Made from 100% super soft elastomer. - this is a disposable toy!
Sexy Pills are compact enough to use as a clitoral stroker for trans masc folks as well!