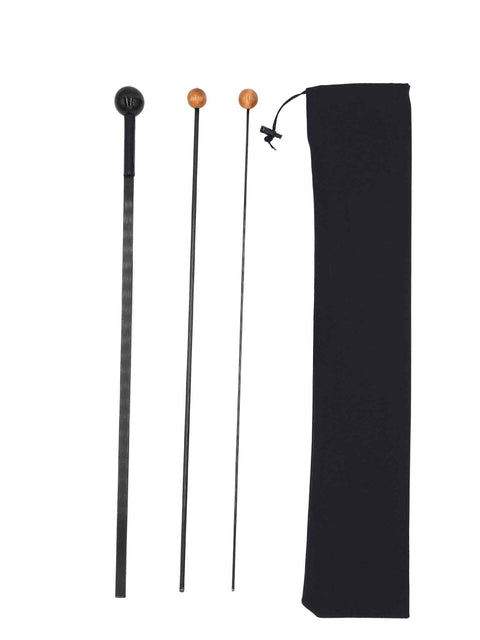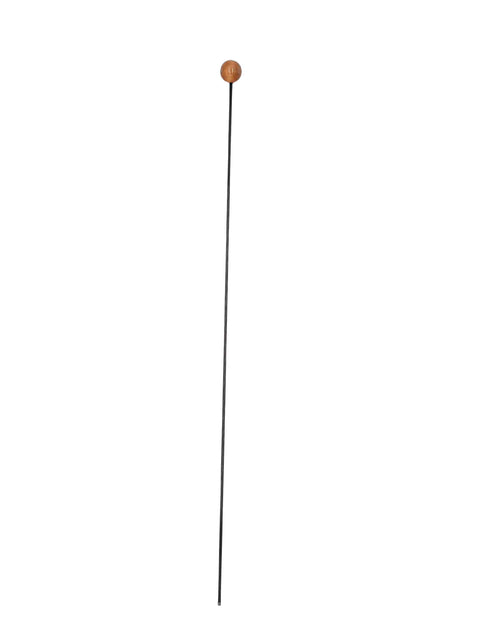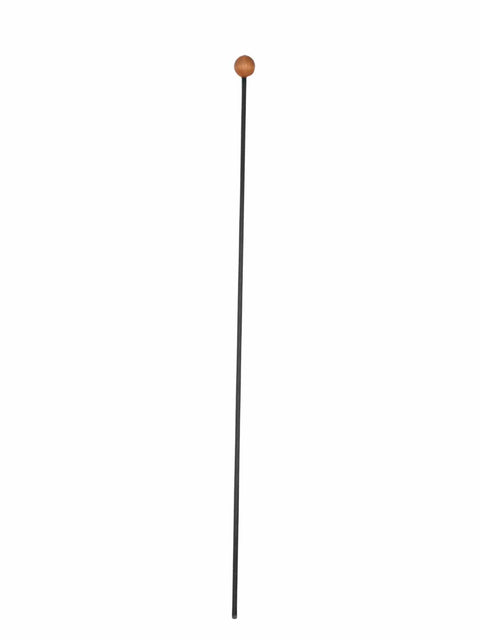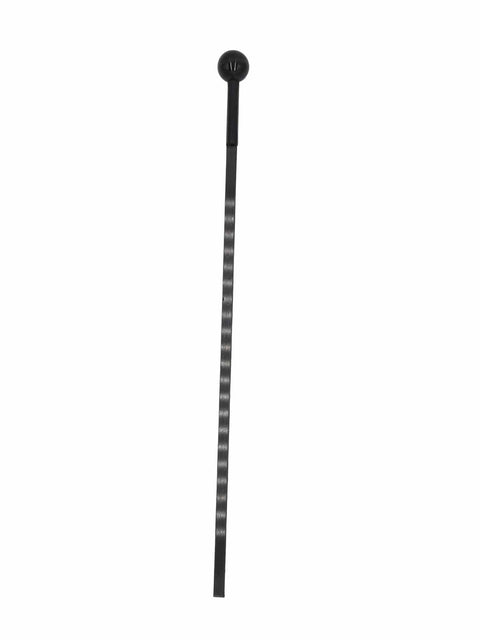 joytrust
Carbon Travel Cane Set
Carbon material canes are sturdy and cannot be broken like a wooden one can
They can conduct electricity for electro-play
Comes with 3 carbon canes; one 1/2″ cane, one 3/8″ cane and one 1/4″ cane
Black canvas travel bag included
Each cane is 24″ long and will fit into most luggage
1/2″ cane is a flat design; the others are rounded measured in diameter
Hand made in the USA
Our carbon canes will not break like a wooden rattan cane could. They are strong but light.

The light weight but sturdiness of these canes delivers an excellent sting factor but very easy to wield.
The care and upkeep of all our canes is as simple as cleaning each with any anti-bacterial solution. Because our canes are treated they can be used with multiple partners.