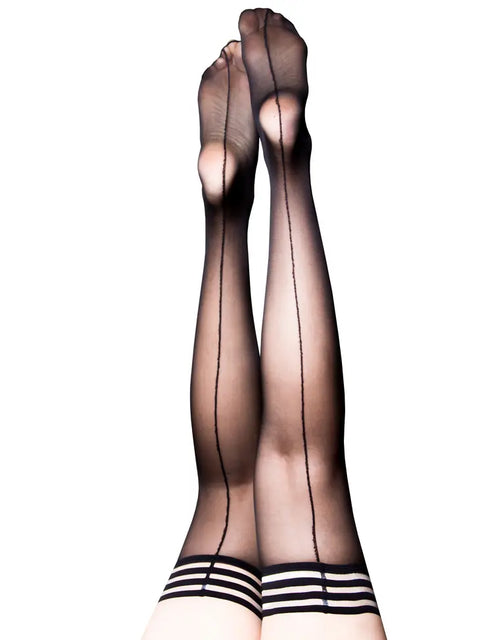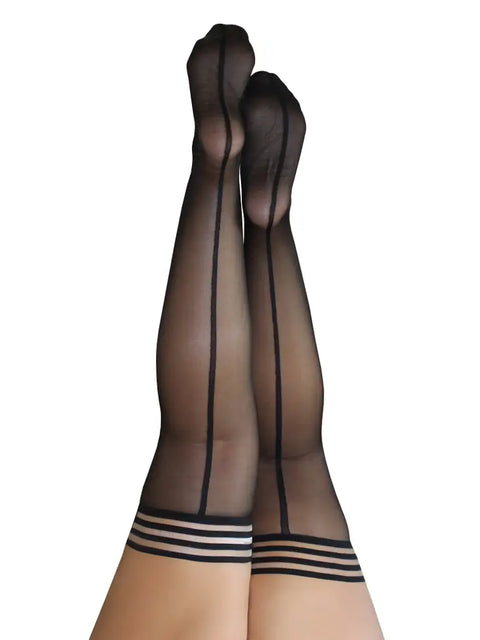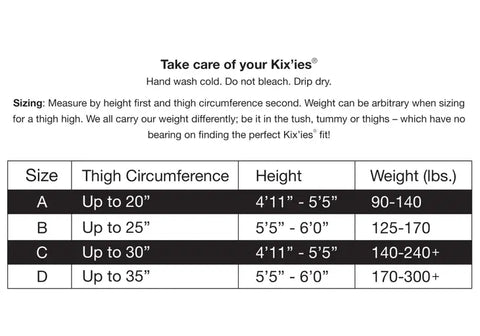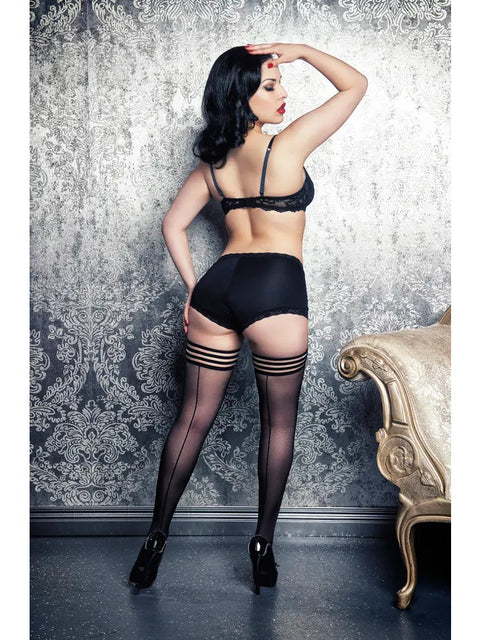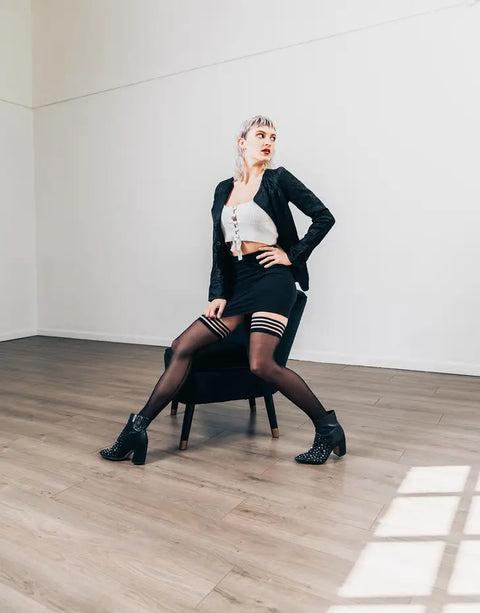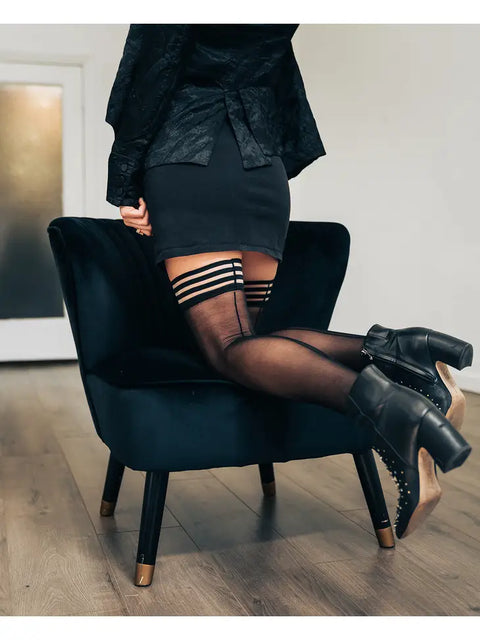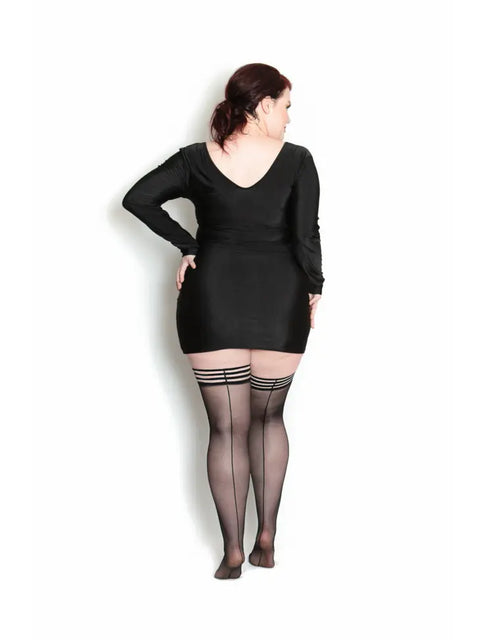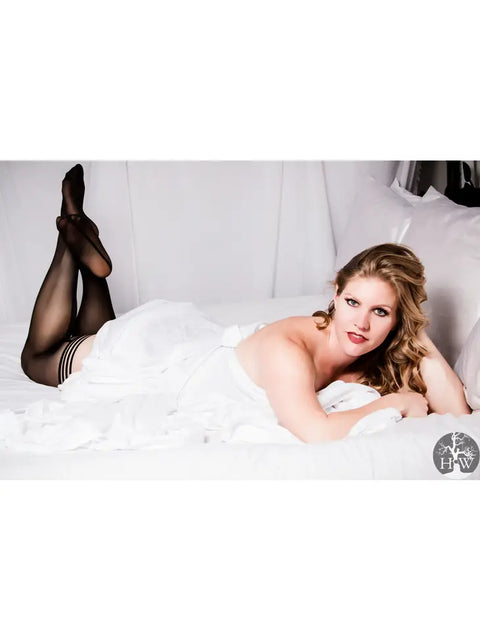 kixies
Lois | Kixies
Kix'ies back seamed thigh-highs are a day to night wardrobe essential, and a customer favorite!
One of the most classically sexy women's legwear styles simply updated with our silicone band! Kix'ies thigh highs are designed for all-day wear, with a no-slip-grip. We offer Petite to Plus Size Stockings and are the #1 thigh-highs that actually stay up! Sizing: Measure by height first and thigh circumference second. Weight can be arbitrary when sizing for a thigh-high. We all carry our weight differently; be it in the tush, tummy or thighs – which have no bearing on finding the perfect Kix'ies® fit!
Time to kick those binding tights and outdated hosiery to the curb!