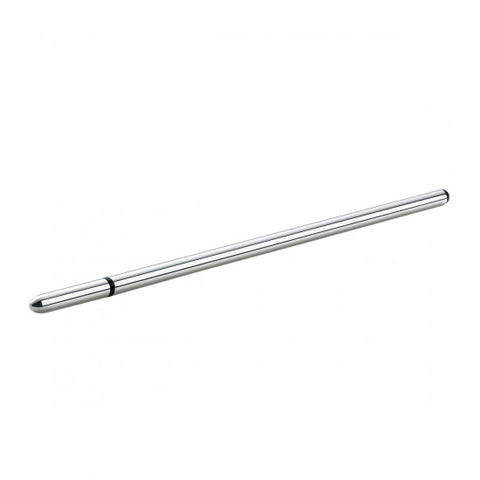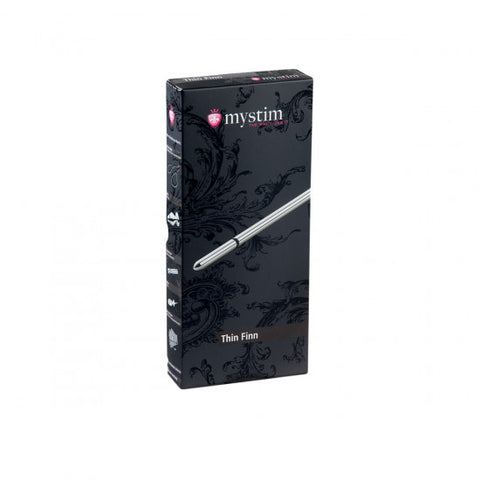 Entrenue
Thin Finn Urethral Sound | Mystim
This long and smooth urethral sound is perfectly suited for the special stimulation of the penis.
With some practice its 8 mm can be inserted easily into the urethra, and then create a stimulation like you have never felt before. Thin Finn is made of medical aluminum and polished neatly by hand.
For extra kicks, it can be warmed on the heater or cooled in the refrigerator; it is designed to retain the temperature for an extended period of time.