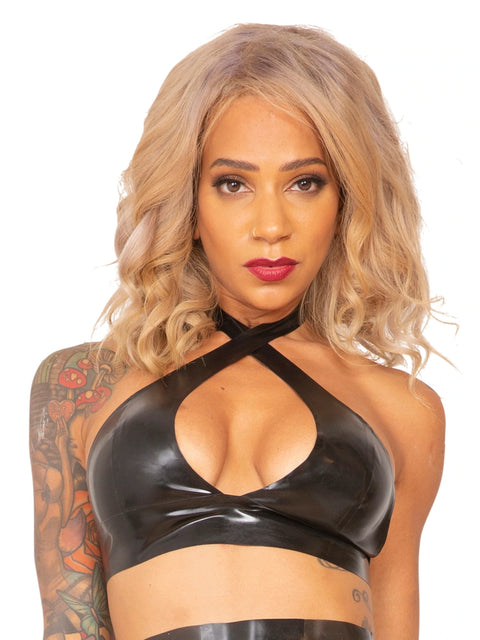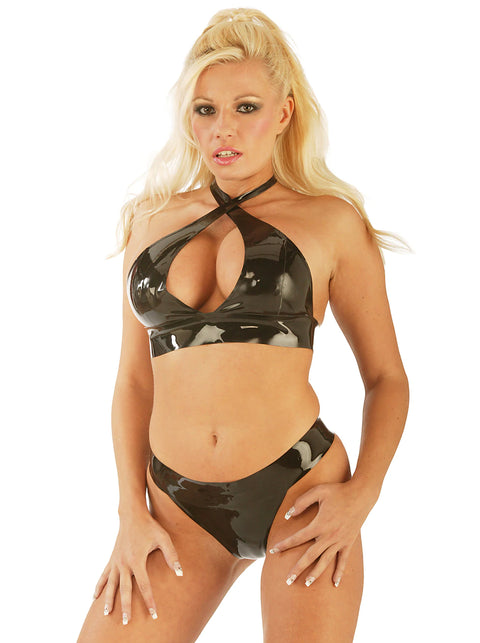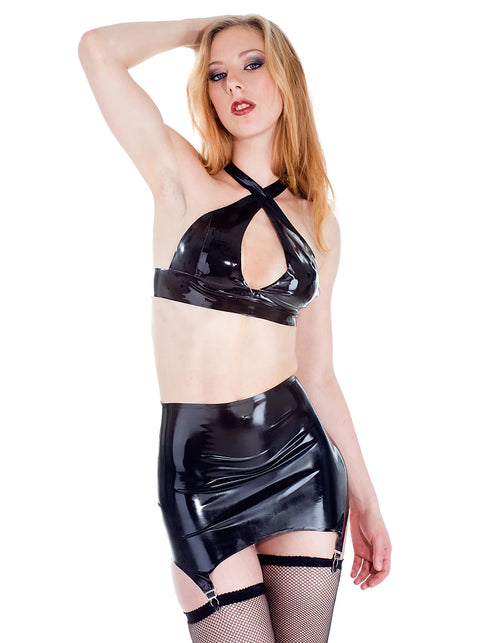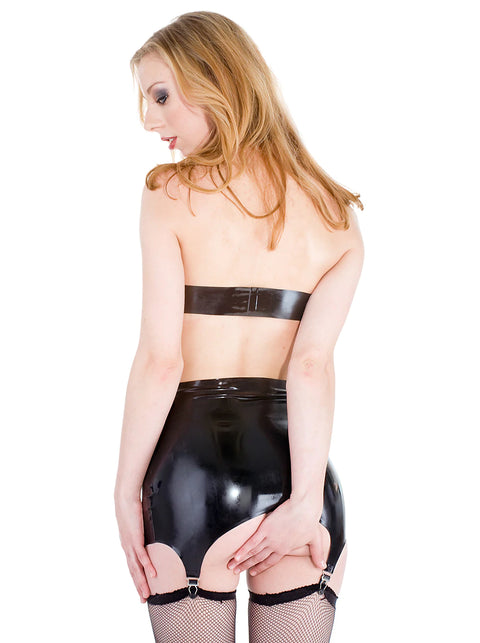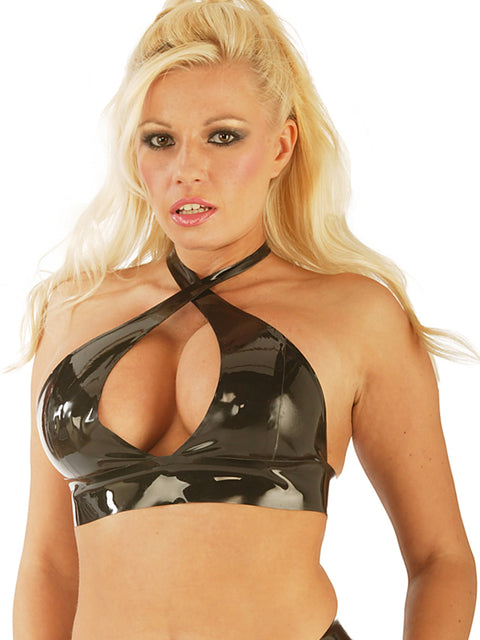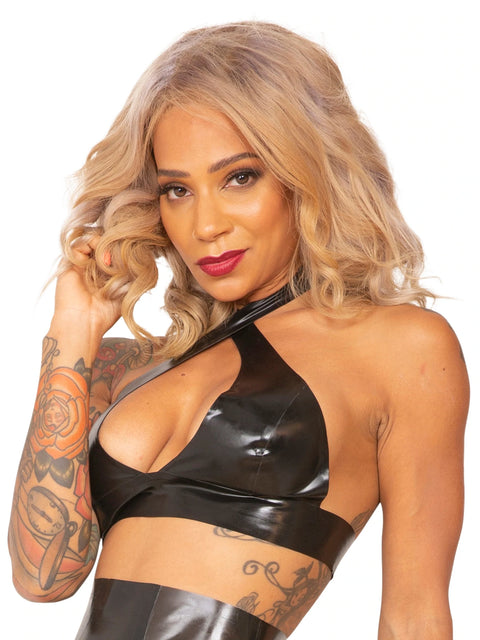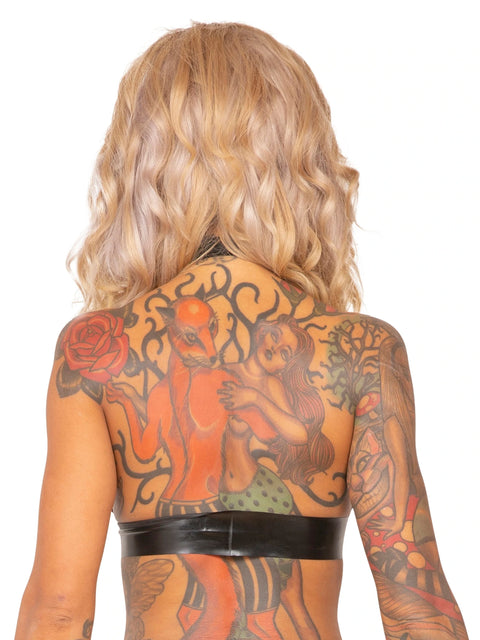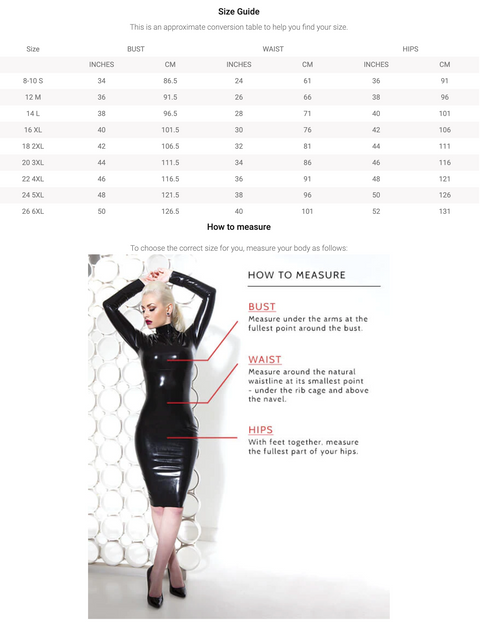 Honour Latex
Crossover Latex Bra | Honour Latex
Glamour girl style Crossover Latex Bra Top, with wide underbust band.
Bikini cups lead into cross-over straps for a kinky keyhole. Perfect for the beach, or the bedroom, very saucy.
Knickers, stockings and suspender belt not included.
Please Note: All rubber items are supplied unpolished and dusted (with talc) to preserve the material to the highest standards and to allow customers to choose their finish. To polish any item (as in the image) Use silicone spray or liquid polish, available in our accessories section.