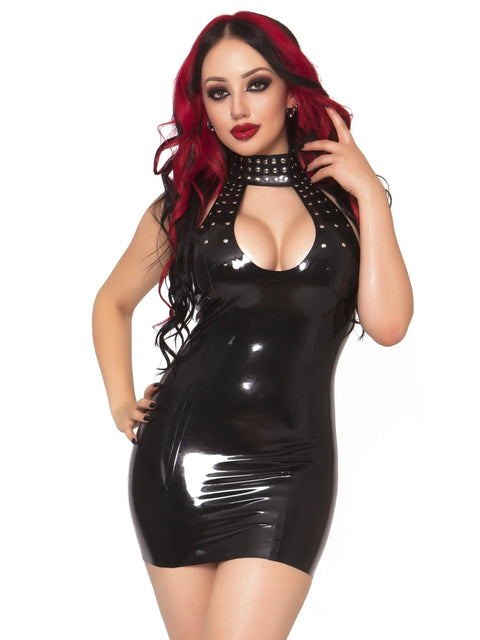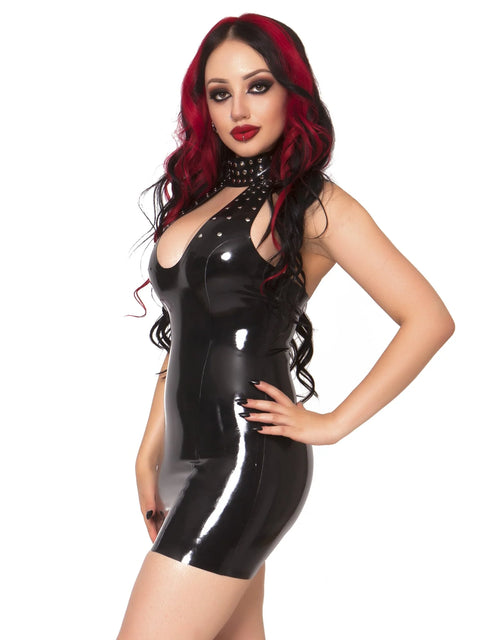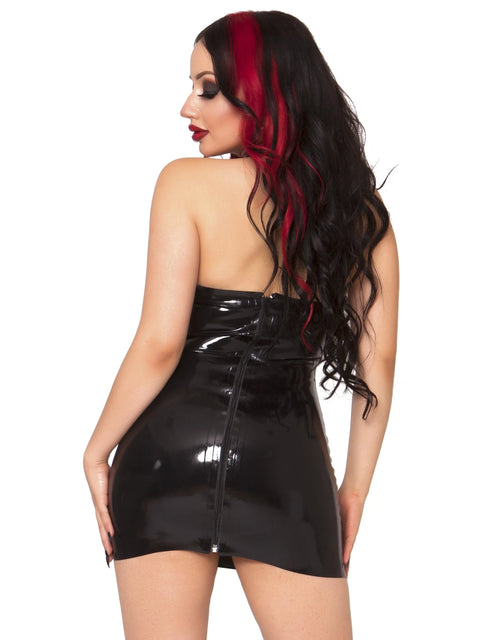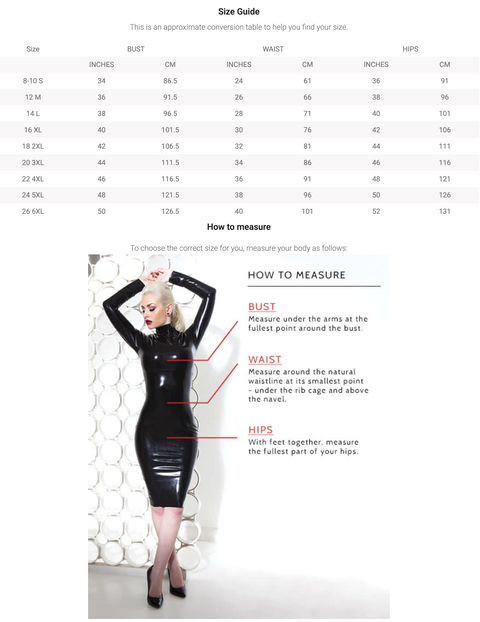 Honour Latex
Dani Divine's Astral Studded Latex Dress | Honour Latex
Fetish Model Dani Divine looks sexy in this skin-tight black latex with collar and studded detailing.
This dress closes with press stud fasteners at the collar and a full-length back zip to allow for easy access and application.
Please Note: All rubber items are supplied unpolished and dusted (with talc) to preserve the material to the highest standards and to allow customers to choose their finish. To polish any item (as in the image) Use silicone spray or liquid polish, available in our accessories section.