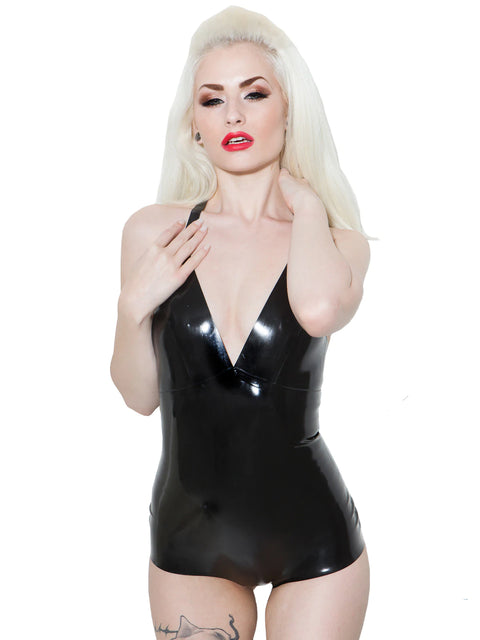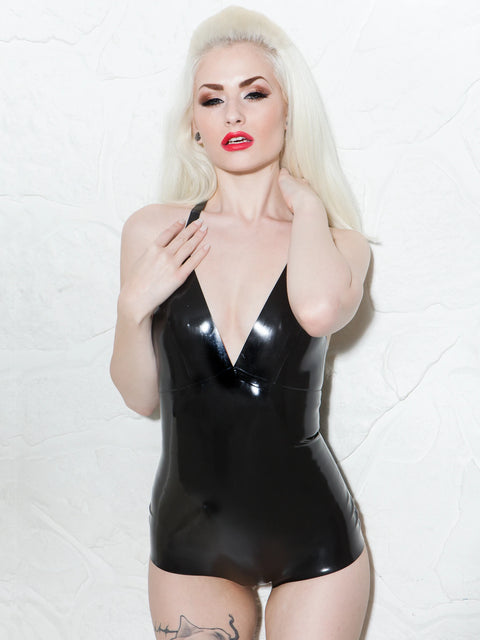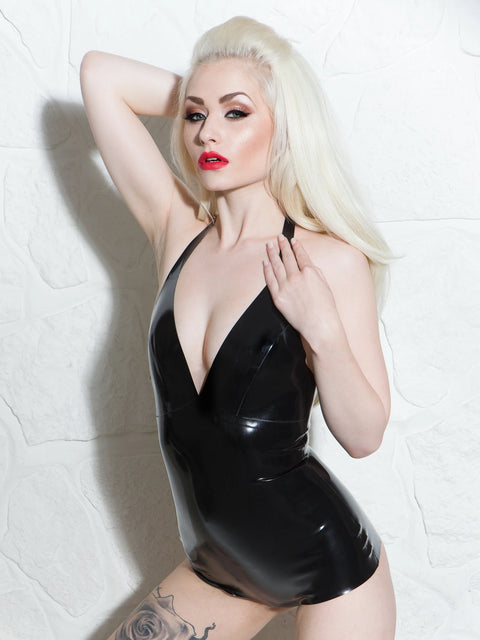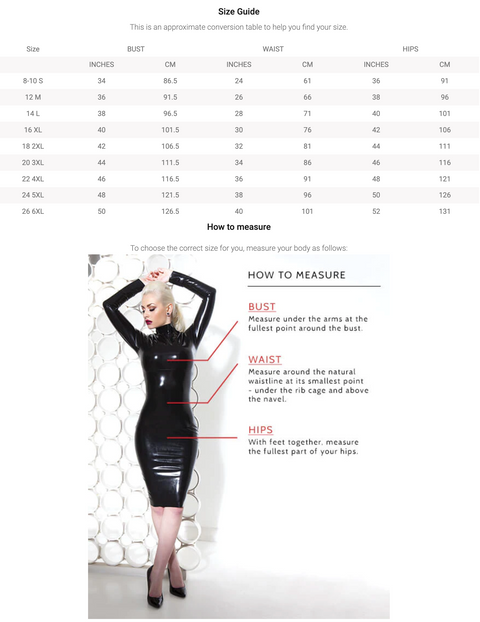 Honour Latex
Halter Latex Bodysuit | Honour Latex
Channel a vintage swimsuit model in this stunning Halter Latex Body in Black.
The V-neckline flatters any chest size, and the straight cut of the shorts will make your derriere look devilish!
Please Note: All rubber items are supplied unpolished and dusted (with talc) to preserve the material to the highest standards and to allow customers to choose their finish. To polish any item (as in the image) Use silicone spray or liquid polish, available in our accessories section.