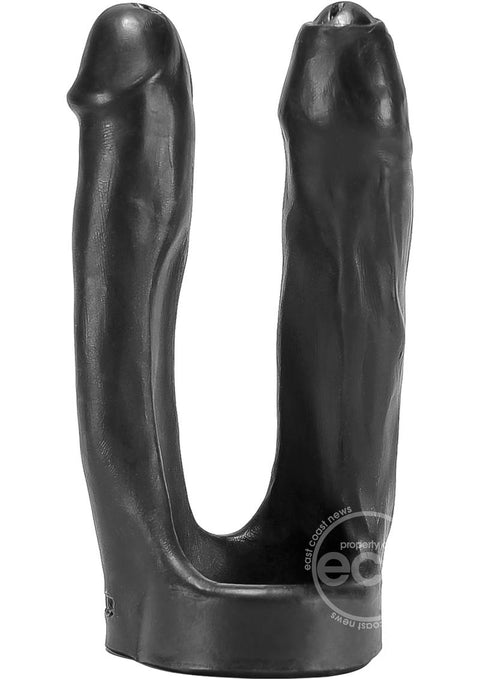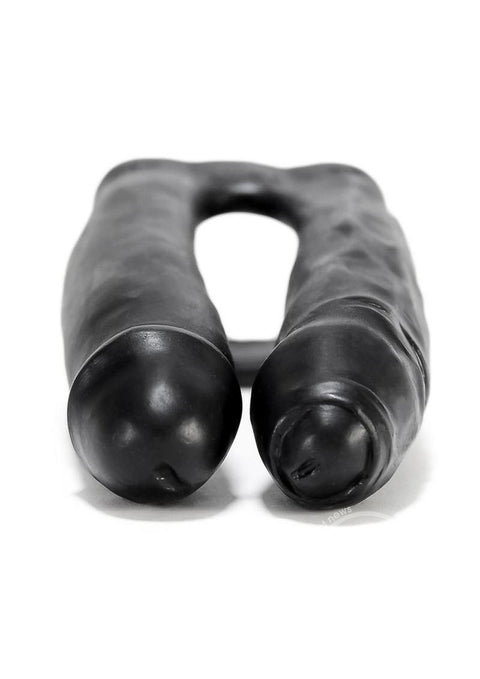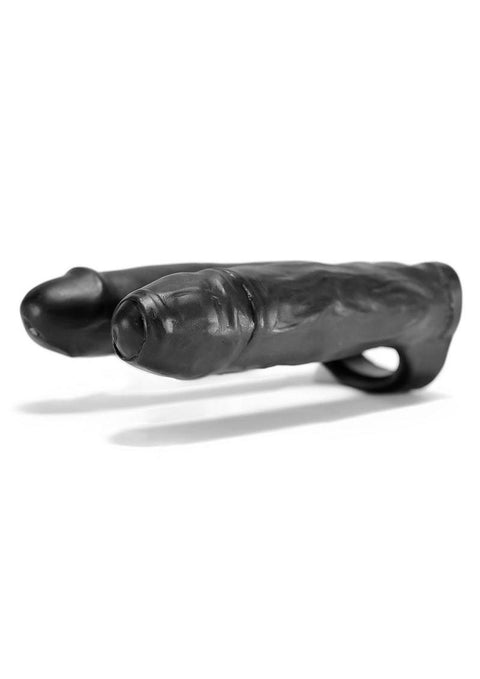 ECN
Oxballs 3-Way Penetrator Double Dildo and Cock Ring 8in
Two may be better than one, but everybody knows that three is the magic number!
The 3-Way Triple Penetrator from Ox Balls offers you a chance to expand your horizons...amongst other things. Truly novel, this strap-on double dildo attaches via a cock ring to create a silicone sandwich around your meat. The dildos are each 8 inches long, one with a circumcised head, the other left uncut for variety.
You can do almost anything you can imagine with this toy, from multiple partners, to extreme stretching, to...well, you get the idea. What exactly are you waiting for?
Size
Total Length: 8"/20.5cm
Total Circumference: about 6.5"/16.5cm
Usable Length: to the base!
Smallest Usable Circumference: 4"/10cm