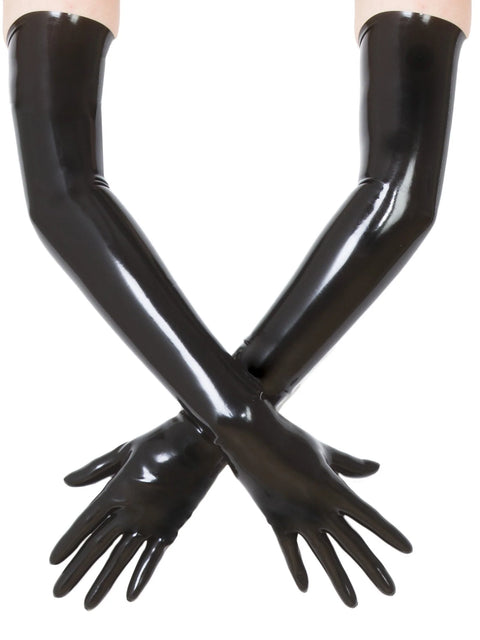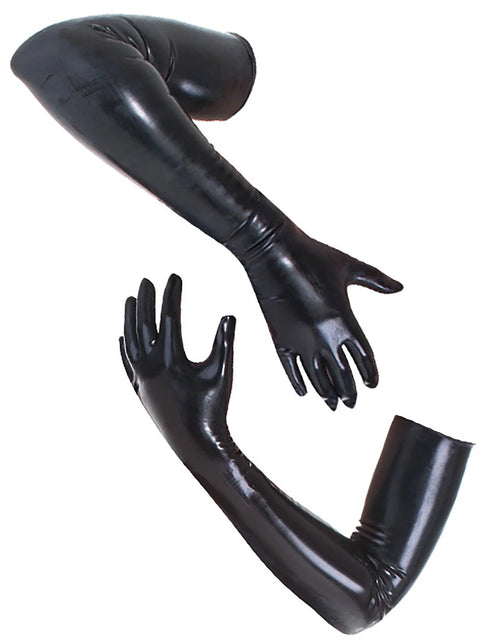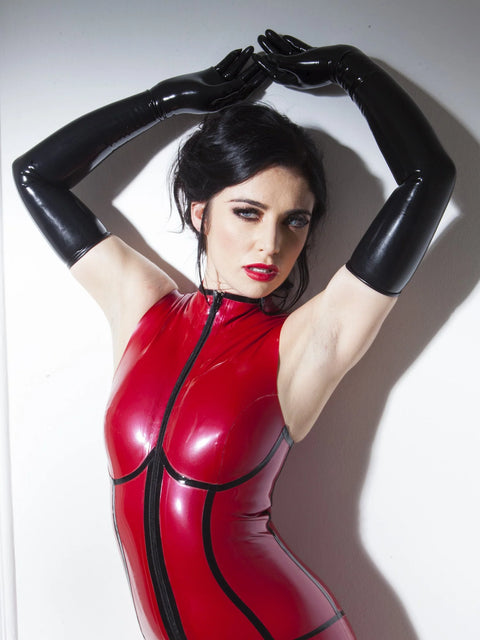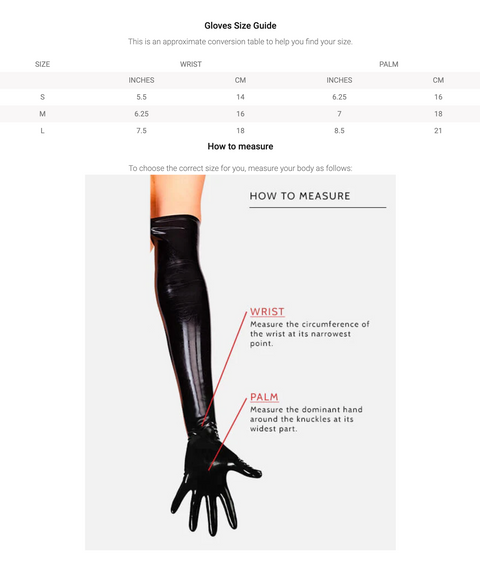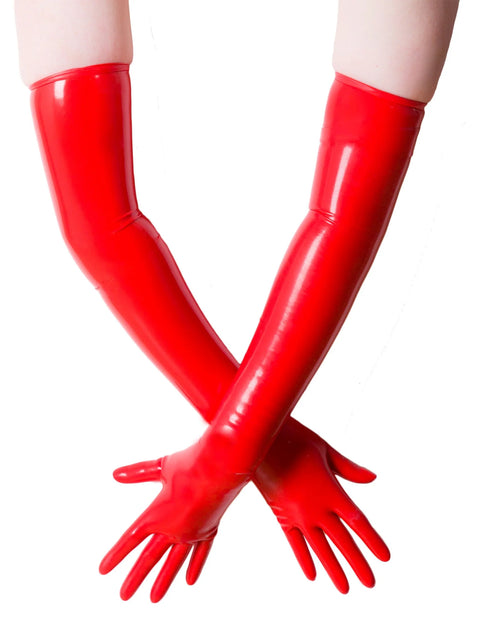 Honour Latex
Shoulder-Length Moulded Latex Gloves | Honour Latex
The ultimate in rubber class, these gorgeous unisex Black Moulded Shoulder Length Latex Gloves come in two colours to suit any taste.
Sexy, slinky, and ultra-stylish, they are an absolute must-have item. Length approx 25 inches.
Catsuit and skirt not included.
Please Note: All rubber items are supplied unpolished and dusted (with talc) to preserve the material to the highest standards and to allow customers to choose their finish. To polish any item (as in the image) Use silicone spray or liquid polish, available in our accessories section.